With Spring Break and the holidays this past week, I feel a little behind with my mud room. I had such ideas and plans when I was putting together my
ORC Pinterest Board
. But I am halfway through now, and I realize I need to get cracking if I want to get all the details of the room in place before the end of the
One Room Challenge
.
I have gotten the big things done, such as finding the direction the room will go in
Week One
.
Also, I added storage shelves in Week Two. Making pretty box to help further organize the space were done in Week Three.
Now it is time to think about accessorizing. First thing I need to do is make a decision on the rug. I know I want the color to be yellow. Plus it has to stand up to heavy traffic.
Here are the ones I am considering: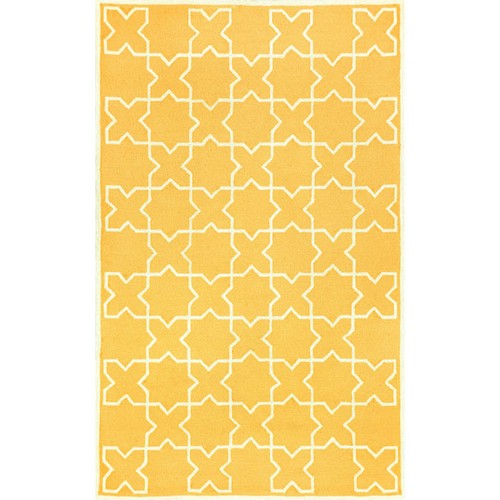 Oh decisions, decisions...Which do you all like best?