Did you know that we have a women named Esther Howland to thank for the array of Valentine cards given at this time of year? It all began in 1848 when she designed and sold her first elaborately decorated Valentine. Her cards, complete with layers of lace overlaid with colored paper underneath and three dimensional details, became so popular that she was dubbed the "Mother of the Valentine." One card
even had a mechanical bouquet in which pulling a string moved flowers aside to reveal printed verses beneath.
Giving Valentine's Day cards quickly became all the rage during this time. Dickens described in All the Year Round a card making workshop located in England this way:
[They are] in a long room occupied by nymphs, each one having at her elbow a pot, not of color this time, but of glue. Strewn before each girl in apparent confusion, but really in regularly-assorted heaps, lie hearts and darts and doves and bows and arrows, and rose-buds and true lovers' knots, and torches of Hymen, and every variety of emblem appertaining to love and matrimony… Some are paper, some are silk and velvet, some tinsel and gold-leaf.
Sounds like a lovely place to work to me.


This year, Hallmark estimates that 142 million Valentine cards will be exchanged.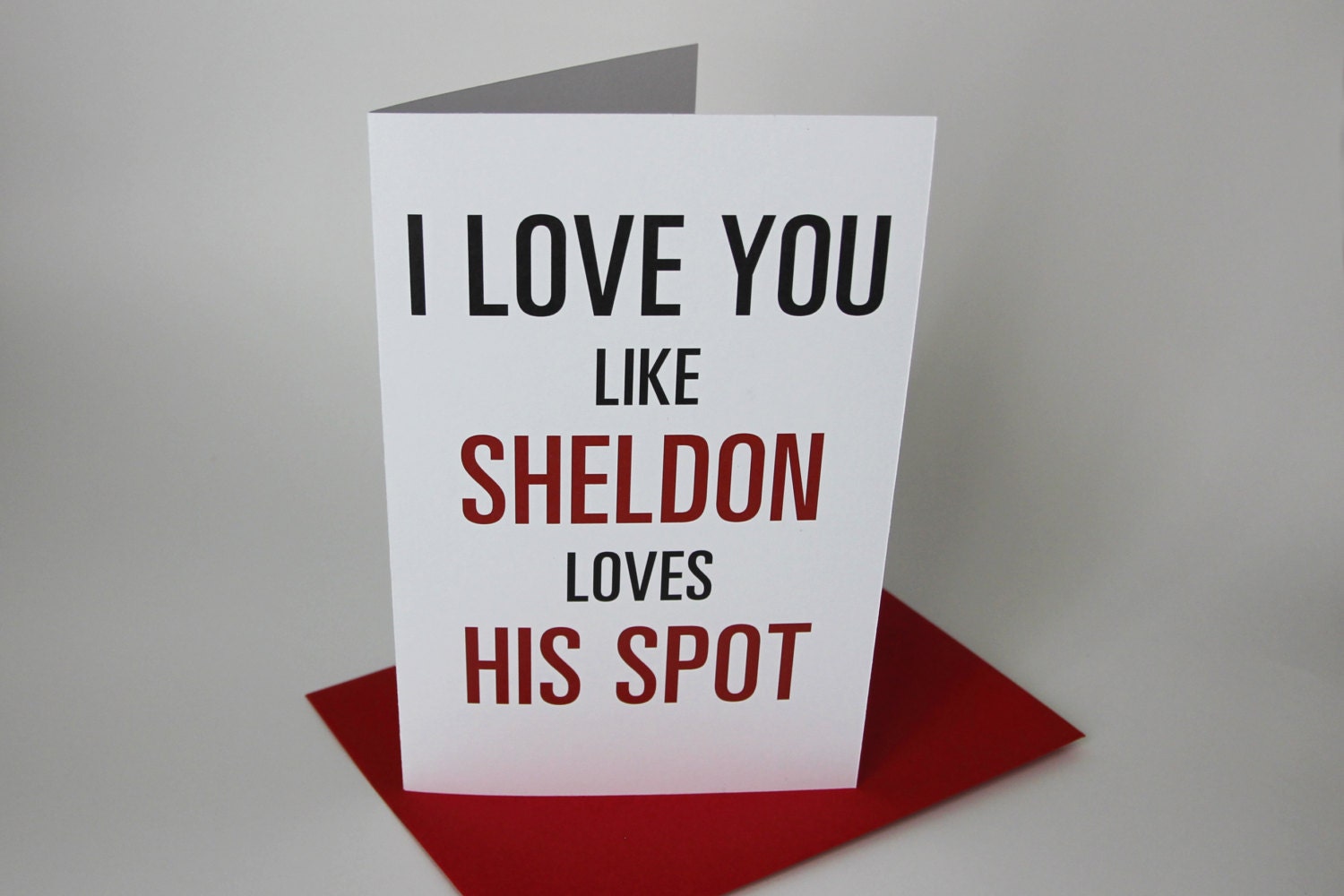 Some will be for the current times....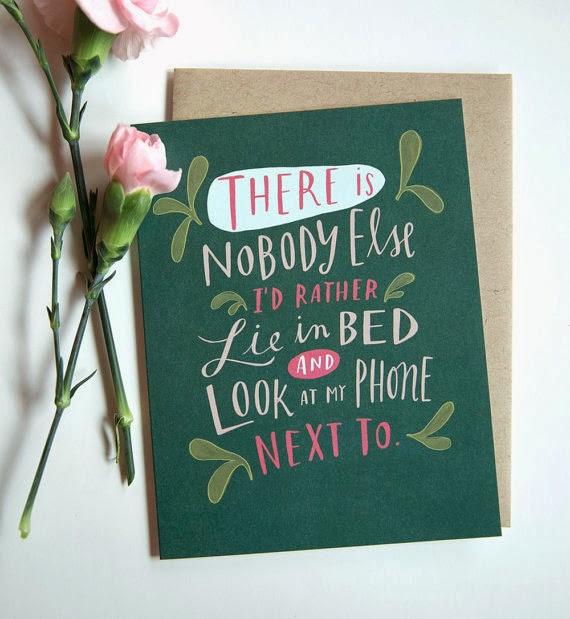 Via
Some will be inappropriate...
Some will be for people who love cheese...
And of course most will be romantic...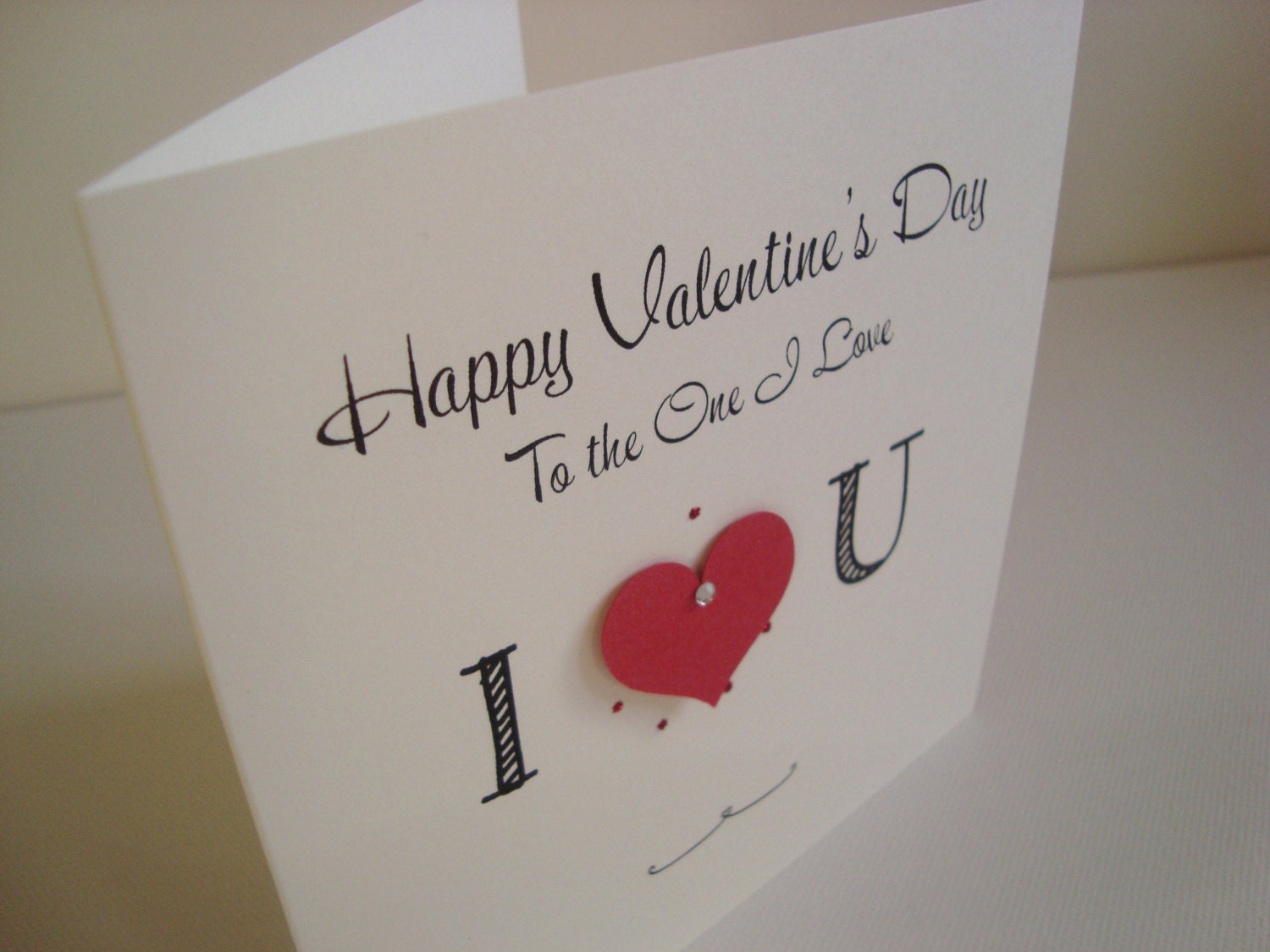 This is the card I want to give my husband...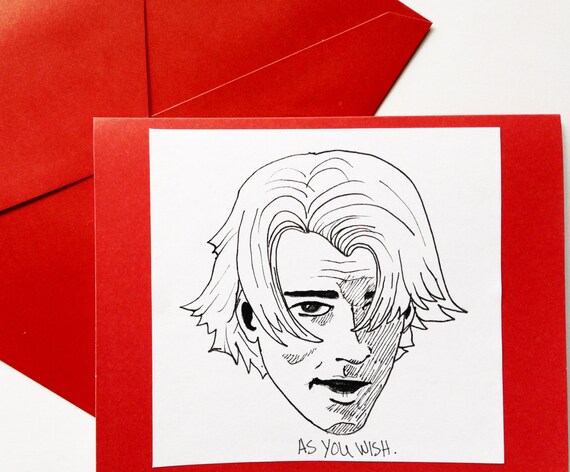 What kind of card are you giving your valentine?
Linking up with Serenity Now